One of the nation's most active private investment firms in the last decade.
We are not a fund. We take direct ownership in investments in collaboration with the best people. We build assets and businesses.
TEAM
Investment Professionals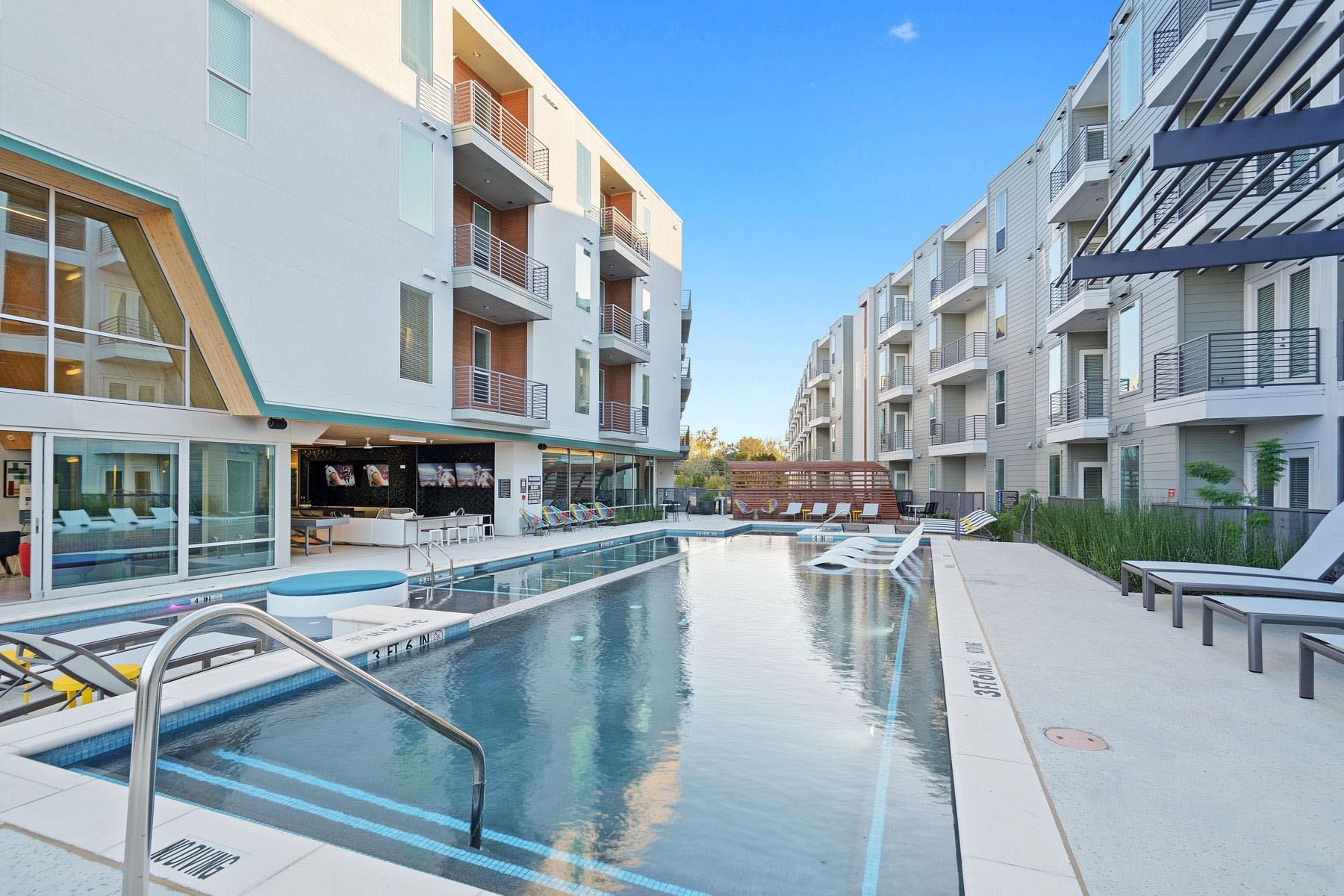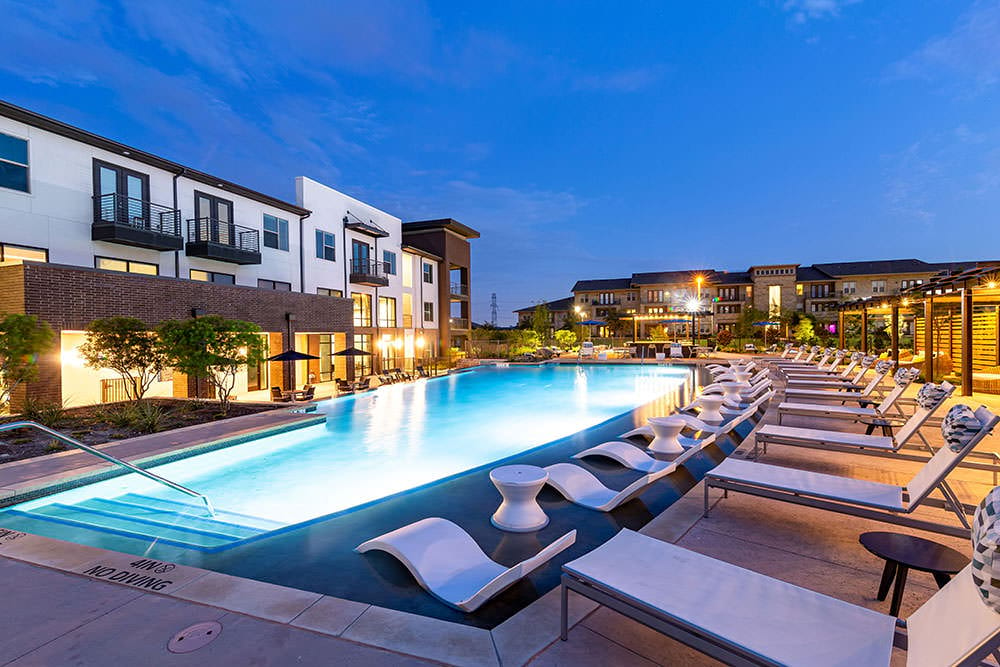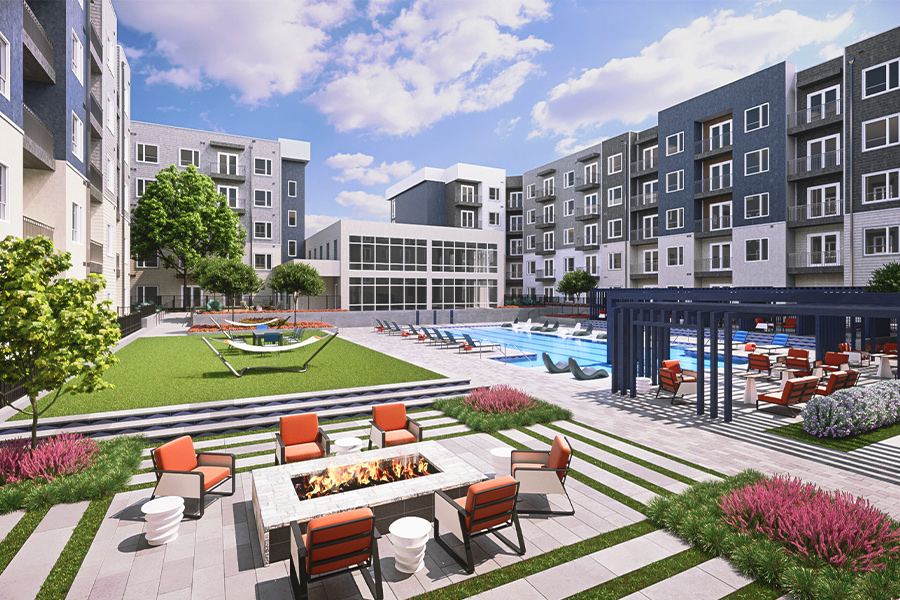 Get to Know Our Investment Firm
Leon Capital Group
We are entrepreneurs and creative problem-solvers with a proven track record of transforming assets quickly and effectively.
MULTIFAMILY, INDUSTRIAL & OPPORTUNISTIC MARKETS
The Reach of Our Real Estate
Our team of professionals draws on exceptional industry relationships and knowledge of the national and local real estate market to deliver high-yield returns across a wide variety of projects and alternative investments.
We are Operators Directly Investing in and Supporting the Best Management Teams
Directly Investing in Companies Improving the Status Quo
Leon Capital Group has the ability to take a longer term view when investing in operating businesses allowing for deeper investments in improving operations to positively impact those around us. We are not bound by hurdles, such as timelines, complexity, or fund constraints. Instead, we have the flexibility and autonomy to transform an investment idea alongside founders into reality.